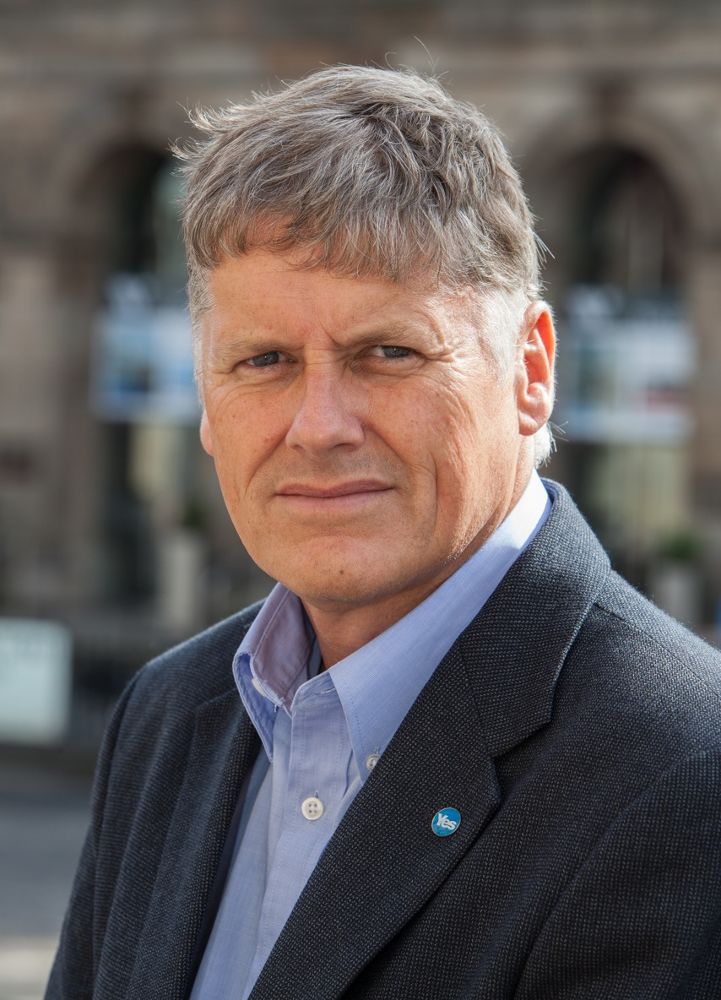 Commenting on news that the Edinburgh Sick Kids hospital is to be delayed for a further year, SSP National Co-Spokesperson Colin Fox said:
"Todays news that Edinburgh's new Sick Kids hospital will not open for at least another year has stunned the city. The £150million facility built by the private company Integrated Health Solutions Lothians Ltd is already 2 years behind schedule and tens of millions over budget.
"The Sick Kids was originally due to open in 2017 after moving from its present run down site at The Meadows—but in August this year the SNP Health Secretary was forced to halt the opening once more. Further serious faults were found in the ventilation and drainage systems at the new site, preventing patients being admitted.
"This latest delay indicates there are still major problems with the facility built by the private company under the SNP's discredited Non Profit Distribution method. Under this scheme the private investor is guaranteed a 12% per annual rate of return for the next 25 years. The NPD model of finance was abandoned by the SNP following an EU ruling in 2015. It is similar to the deeply discredited Private Finance Initiative employed so disastrously by Labour. 
"The Scottish Socialist Party has expressed its anger publicly at the latest scandal and we will be raising our deep concerns about the scandal at our National Council on Saturday in Glasgow [where a motion will be debated] and will write to the SNP Health Secretary Jeanne Freeman expressing our deep disappointment at her latest news. "
Colin Fox is a National Co-Spokesperson of the Scottish Socialist Party.