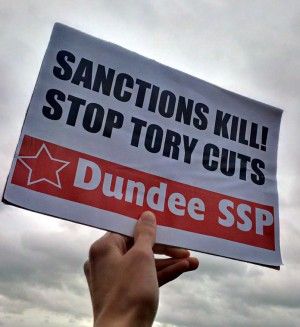 The Scottish Socialist Party has undergone a period of resurgent growth since the referendum campaign, with swelling membership and regular activism. Our politics remain as red as always, and our commitment to independence is undimmed.
We rely solely on the money we raise from our members, friends and supporters to finance our campaign, and every penny we receive in donations to help promote our socialist vision of Scotland is much appreciated. We have been out on the streets throughout Scotland, with street stalls, public activity, public meetings and door to door canvassing and we have received a positive response to our campaign work and canvassing and have received requests from all over Scotland for our varied speakers and SSP campaign material.
You can help Scotland's largest and most successful socialist party today, and support the continuing effort for an independent socialist Scotland.
PayPal:

GoCardless:
One-off donations: £5, £10, £20, £50 or £100.
Monthly donation: £2, £5, £10, £15 or £20.
If you would prefer to send a cheque or postal order made payable to Scottish Socialist Party, post it to:
Scottish Socialist Party
Suite 370 Central Chambers
93 Hope Street
Glasgow
G2 6LD
Bank transfer: SSP Appeal Fund Account, Co-op Bank, Sort Code 08-92-99 / Account No. 65094637
Set up a regular donation by standing order

. A gift of £5 a month, or whatever you can manage, from supporters and members can help us to plan our campaigns. Call our treasurer on 07810205747 for more information.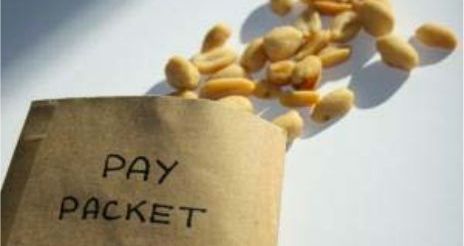 The SSP fights for decent wages – two thirds median male income – £10 an hour, for all over 16.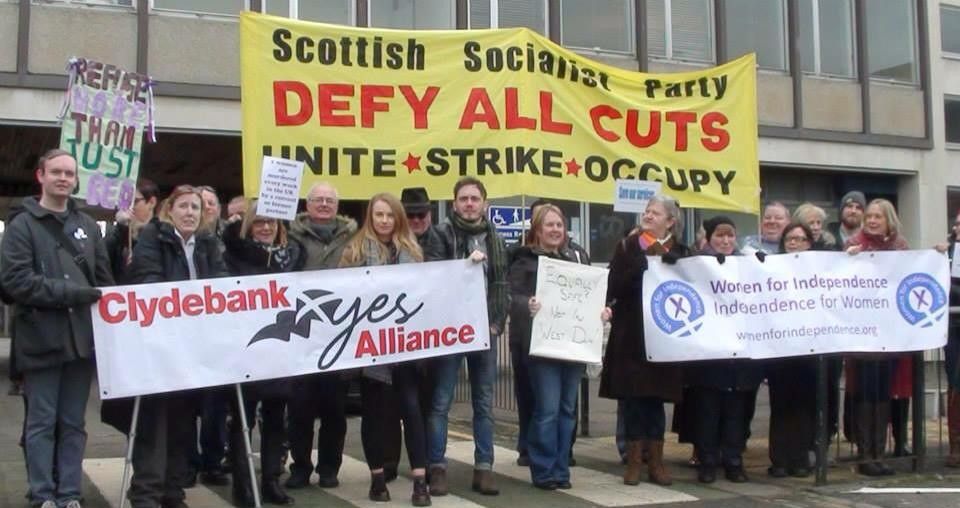 An end to austerity which hurts the poorest hardest – we demand defiance budgets.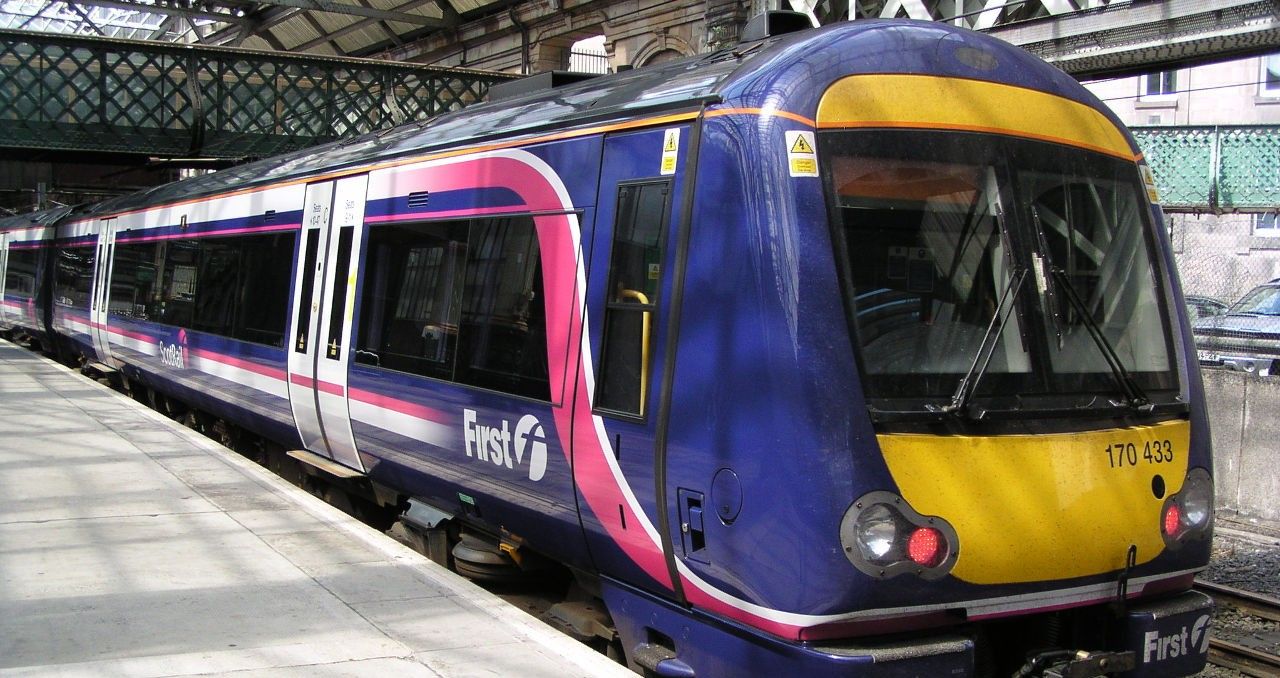 We fight to bring transport, energy, essential industry and infrastructure into public ownership.