"the YES side can only win if it can persuade Scotland's working-class majority they will be economically, socially, and politically better off"
Colin Fox, SSP National Co-Spokesperson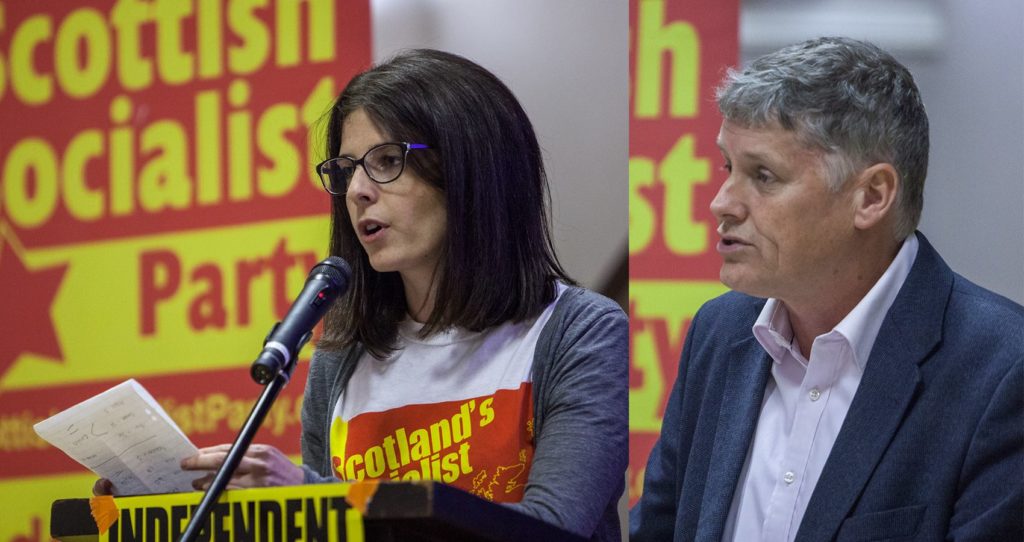 Latest News
the Party of Scotland's Working-Class Fighters
End Fuel Poverty
No one should have to choose between a warm meal and a warm home. Cut bills and private profiteering, end the imposition of prepayment meters, and bring energy into public ownership.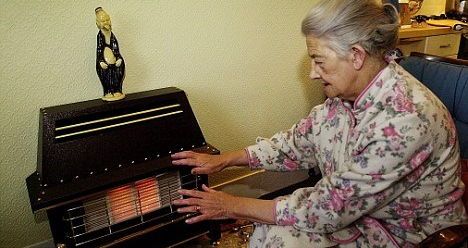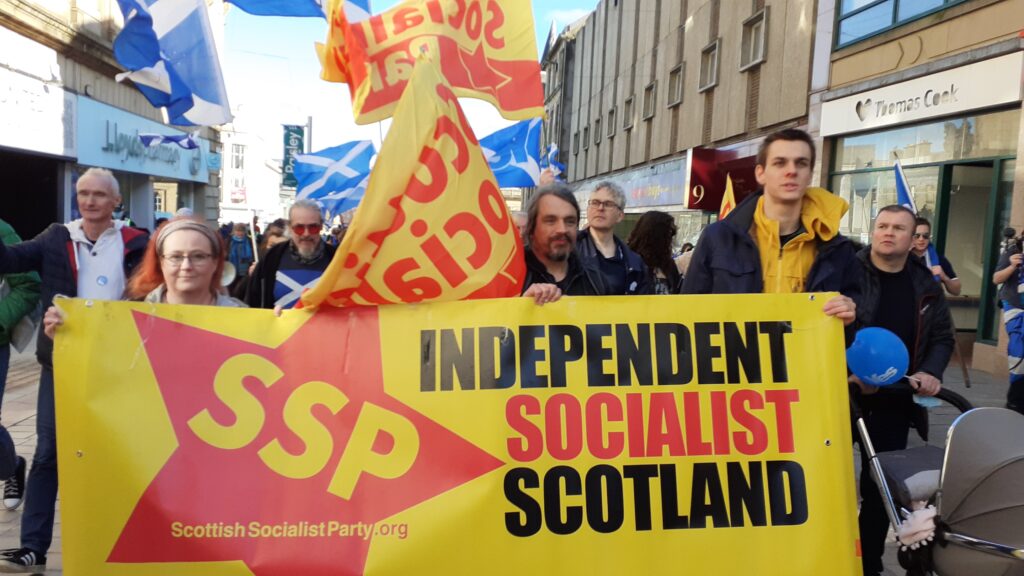 An independent socialist Scotland
We support self-determination and independence. But independence needs a vision that delivers transformative change for the working-class majority in Scotland.
Socialist change, not climate crisis
"Humanity" didn't cause the climate crisis – capitalism did. To put people and planet first, we need socialist solutions that fight poverty and pollution together.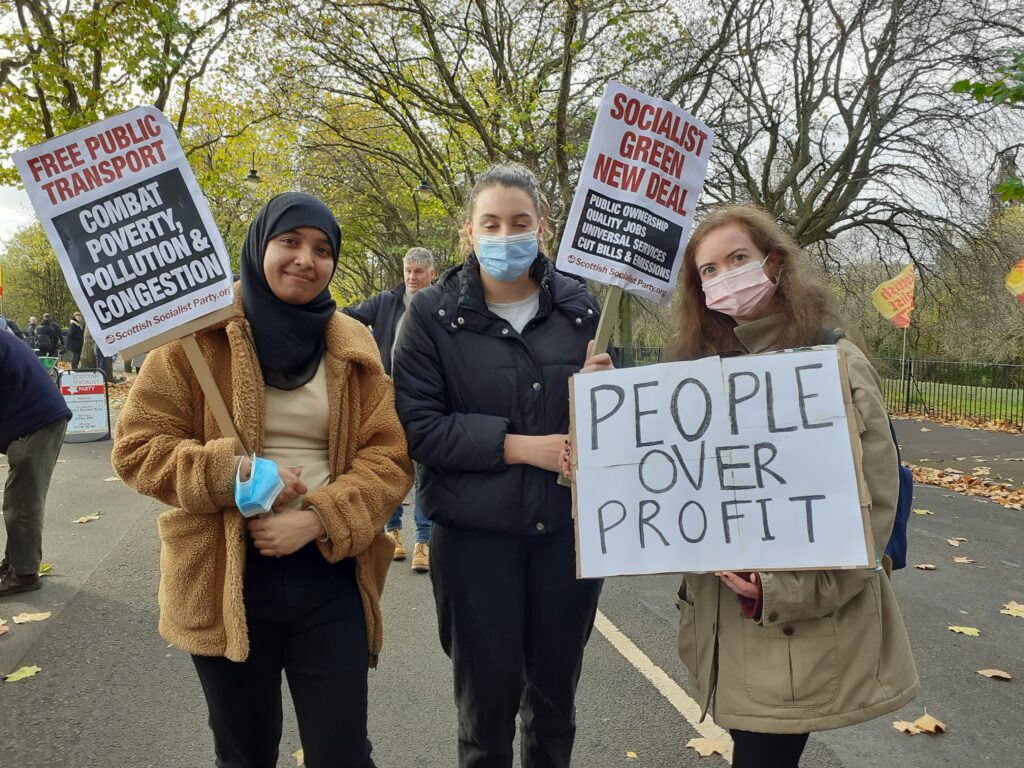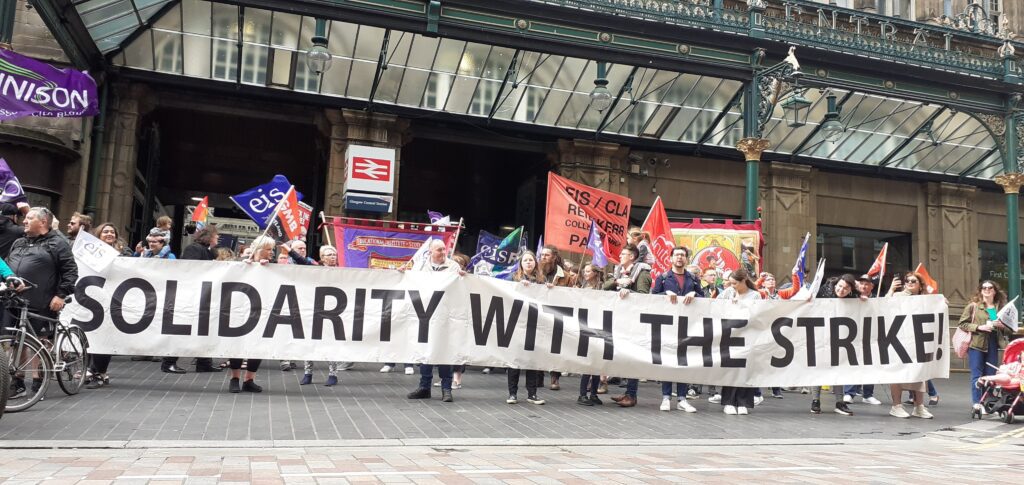 A fighting socialist party
The SSP is a socialist party rooted in the working class. We stand shoulder-to-shoulder with fellow workers fighting for economic justice and taking strike action.