Following the SNP conference decision to back the Growth Commission's economic proposals, the Scottish Socialist Party has written to those in the Yes movement opposed to its conclusions suggesting they get together and present a progressive alternative to the 'bankers driven austerity' inherent in this SNP vision of  independence.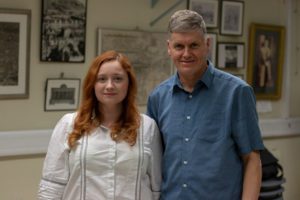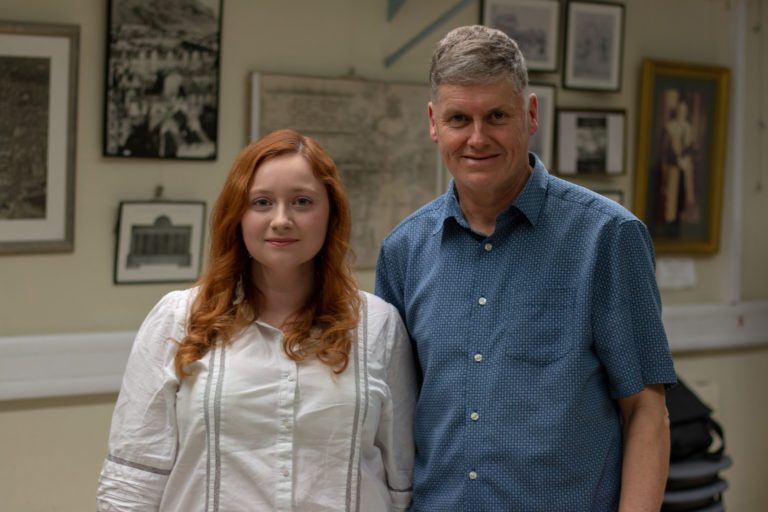 The appeal by the SSP's joint national spokespeople – Roisin McLaren and Colin Fox – maintain that, despite the intense focus on the SNP's currency vote, their adoption of the Growth Commission's overall austerity package is much more important and "gravely endangers working class support for Yes in any future vote."
Fox insisted the centrepiece of the SNP's Growth Commission was clearly to "placate Edinburgh financiers, Aberdeen oilmen and Glasgow businessmen."
"It offers nothing to address the concerns of one million Scots living in poverty nor the 500,000 in poorly paid, insecure employment."
"The Growth Commission's orthodox, free market formula of low taxes for multinational corporations and low wages for working people will never deliver a majority for independence" he added.
'It is now incumbent on those of us who realise Scotland's working class majority are the key to securing independence and meeting their concerns must remain uppermost in our minds not Standard Aberdeen, Shell or Diageo to get together and present a winning formula."
"With that it might the SSP will be writing to the many opponents of this dismal policy to meet in order to put forward a progressive and transformative alternative to the business as usual austerity of the Growth Commission."
Media Release
Contact Ken Ferguson: 07925 613145
---
SSP Lothian branch members lobbying the SNP conference on Saturday 27th April.