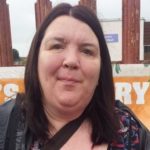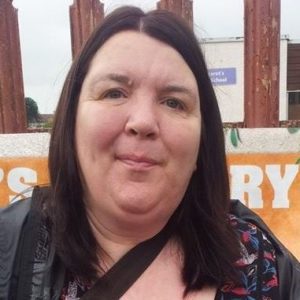 by Sandra Webster
This week the world has circled round the sun for another 52 weeks and it is again time for Carer's week. It is a time when what carers do is celebrated. It usually has a theme and this year it is Carer friendly communities. If all communities were so it would be a good thing as they would be a better place for all of us. With the cuts looming along with another five years of Tory cuts, I think we will find that the things that we value in society, the very core of our communities which is people helping their neighbours is going to be impacted on.
It was Thatcher who announced the death of society in the eighties. It was a return to the philosophy of Locke and Hobbes where the premise was there was suspicion among neighbours. Thatcher's message had a deeper meaning though the end of public services which we hold so dear and depend on. Thatcher's children have kept the dream alive with Cameron's message of "The Big Society" which seems to have been quietly forgotten. Now the narrative is about workfare and folk working for benefit.
To read the rest of Sandra's piece, please head over to the One in Five site.