Responding to the First Minister's statement today, retreating from her previous timetable for indyref2, Scottish Socialist Party joint national spokesperson Colin Fox said:
"Behind the First Minister's much-anticipated climbdown over indyref2 is an acceptance of the Scottish Socialist Party's warning that the strategy she announced on March 13th was a serious error of judgement.
"We warned then that reducing independence to a tactic in the Brexit negotiations was a very serious mistake. She has been forced into this retreat today because she chose to go for a second referendum when we were behind in the polls and over Scotland's EU membership.

"She chose the wrong issue and the wrong time. Even today, she puts membership of the EU and the single market ahead of independence, when both options are long gone. The SNP's tactics have set back the independence cause.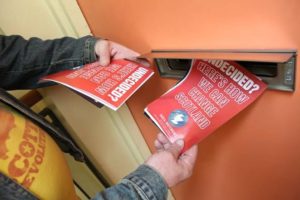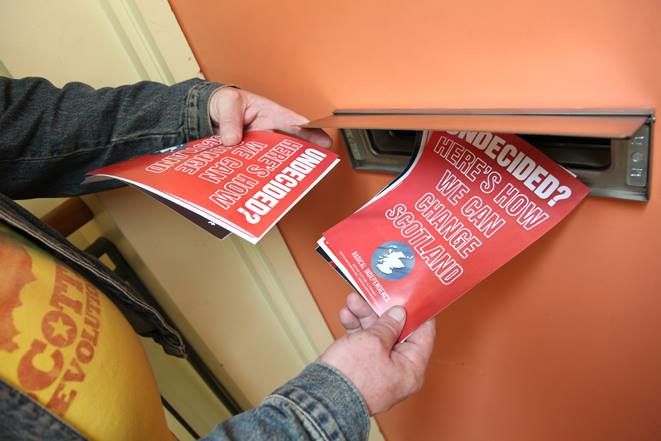 "That cause needs to be championed again. Rather than fixating over the Brexit negotiations, the independence movement would be better served actually making the case for self-determination over the next 18 months.
"And we should do so with renewed conviction and the courage to tackle difficult questions such the state of the North Sea oil industry, the need to increase government revenues, making the case for our own currency, and explaining how we escape the shackles of a weak economy, based more and more on poverty wages and growing personal debt. In other words, we need to come up with answers capable of winning over previous No voters.
"Any future referendum will be only won by convincing working class voters, in those areas where Corbyn recently led a limited Labour revival, that independence will make them economically, socially, politically and culturally better off.
"Independence must be about real improvements for the majority. That is what delivered Yes votes in places like Glasgow, Dundee, North Lanarkshire and West Dunbartonshire, and will be central to winning everywhere next time."