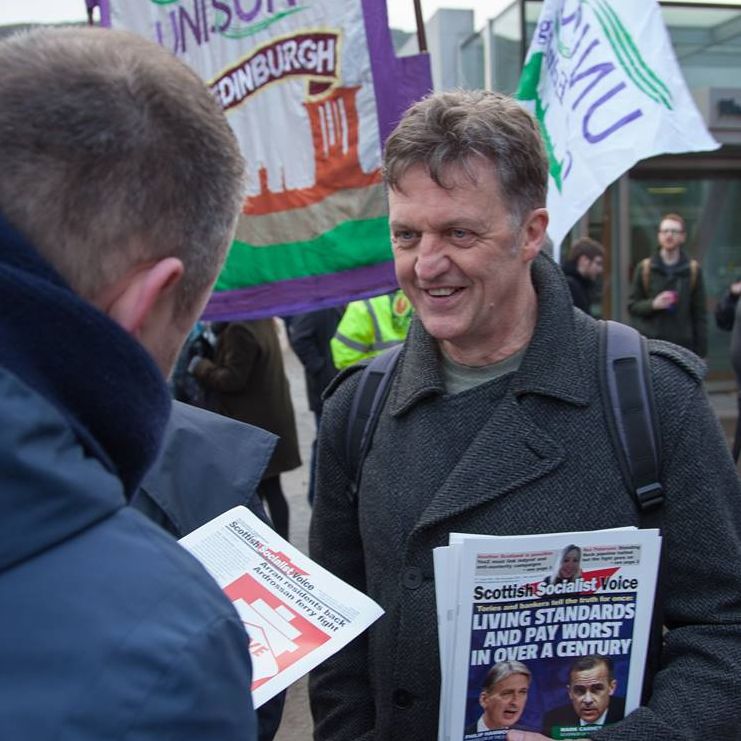 SSP National Workplace Organiser Richie Venton discusses the recent SNP/Green workplace car parking tax initiative, highlighting the price workers shall have to pay for the government's token environmentalism.
The SNP and Scottish Green Party have combined forces to push through a measure via the Transport Bill which is an appalling attack on the living standards of workers. Dressed up as a measure against pollution, their green light to local authorities to charge for workplace parking is a classic case of how not to go about tackling the climate crisis.
The SSP is as determined as anyone to tackle the overuse of cars and the pollution this causes. We face a climate catastrophe that demands radical action, including the global warming that traffic pollution contributes so much to. For the better part of our 21 years of existence, the SSP have pioneered the demand for an expanded, fully integrated and free public transport network, to combat both pollution, social isolation and poverty.
But the threat of £400 to £500 annual charges per parking bay for workplaces with over ten spaces solves nothing on CO2 emissions and potentially hammers hundreds of thousands of workers already struggling to survive. The comment from SNP Transport Minister, Michael Matheson, that this is offering councils "a right, not a duty" is at best naive – given that councils are already cash-strapped after years of funding cuts and will grab the opportunity – but at worst a cynical excuse. Why offer this opportunity to councils if you don't favour its use?
Back in the real world!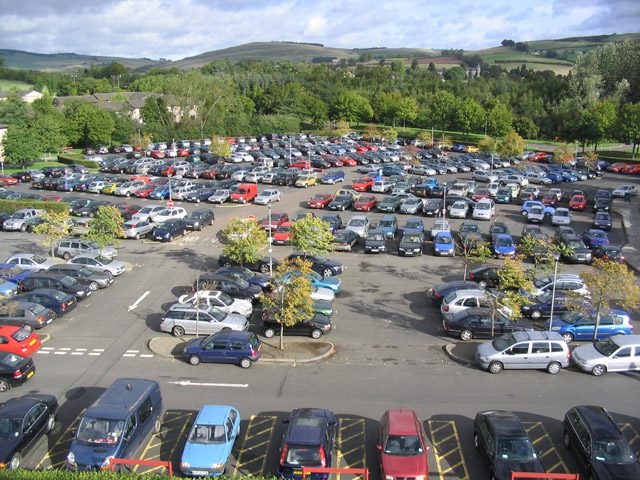 Those politicians pushing this measure through must be seriously out of touch with the real world of work and workers. When I travel to work at 3am there is no such thing as a bus service, which leaves no choice but to get there by car. That applies to tens of thousands on nightshifts, and countless more workers who finish their work after the depleted local bus or train service has either stopped for the day or simply doesn't exist. And long gone are the days when workers lived a couple of streets from their place of work, especially as the search for affordable housing drives them further afield, and companies shut and centralize their locations.
Regressive Tax Won't Reduce Car Emissions
Most workers don't drive to work for the pleasure of it; they do so for lack of any available or affordable public transport. And since that is the stark reality for many, will my car, or those of tens of thousands other workers, suddenly emit less carbon dioxide just because we are being charged for parking at our workplaces?! For workers on the Tories' misnamed National Living Wage, or on zero hours or short hours contracts, the estimated average charge of £400-500 (based on the Nottingham experience of £415) would mean loss of two to five weeks' wages. It's a regressive tax, hitting the lowest-paid hardest.
Of course the scheme gives employers the option of paying the levy themselves, rather than passing the cost on to their workers. Come on, are our MSPs that naive as to think employers are just going to dip into their profits, just like that, now that the SNP/Green MSPs have given them the option of making workers pay? And even if employers did pay it themselves, this measure not only threatens private sector workers in the likes of retail, postal depots and factories, but also public sector workplaces like schools, hospitals, council buildings and the civil service – which would mean a further budget cut to underfunded public services!
URGENT: We Need Free Public Transport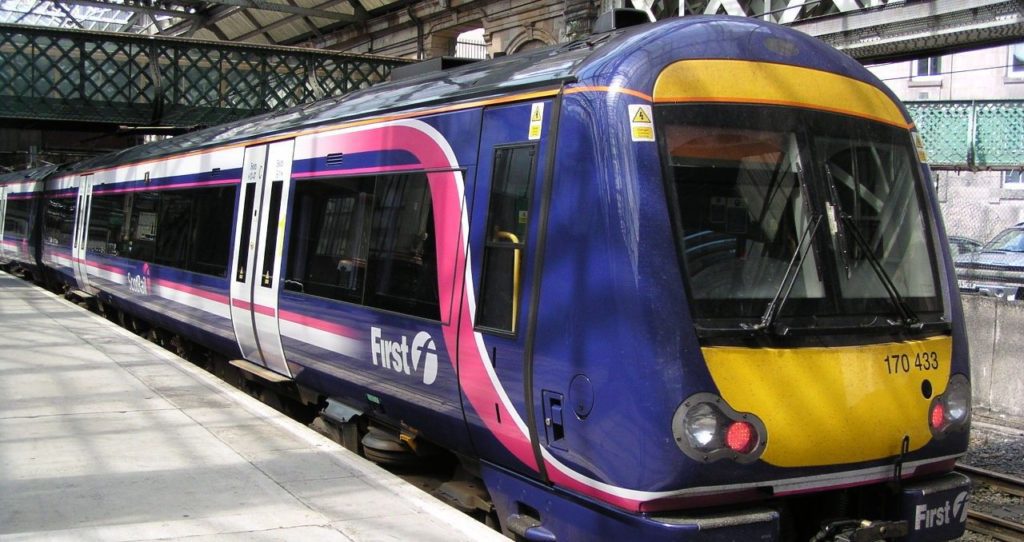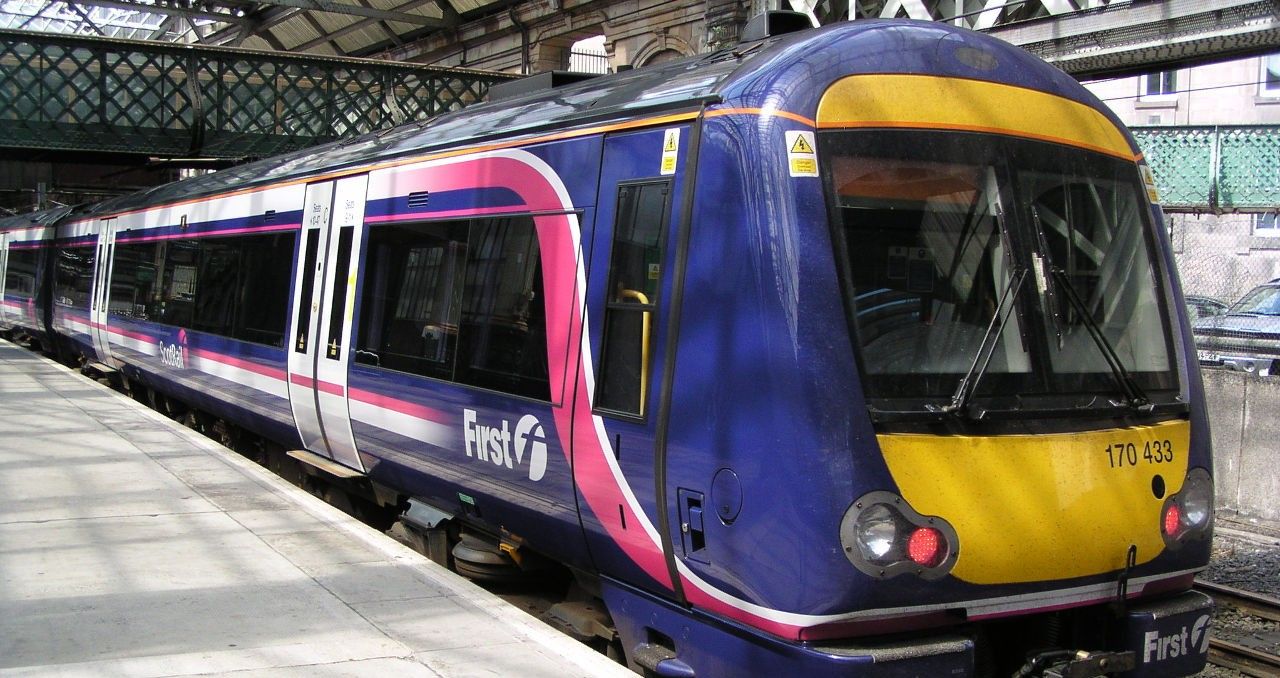 If the Scottish government and their Green Party partners are serious about confronting the climate crisis they should urgently draft plans for an expanded public transport system, free to the travelling public, to give workers a genuine incentive to slash car use. And one of the sources of funding such a 21st century, pollution-busting, genuinely green investment could be levies on bigger employers. That's a different planet of a proposal to this workplace parking levy, which almost inevitably will be passed on to workers.
Stop Councils Implementing Workplace Carpark Tax
Since the SNP and Green Party MSPs have agreed this shameful, ill-considered scheme, we will now need to lobby local authorities to stop them going ahead with a measure that punishes workers for the pollution caused by a lack of decent, frequent and affordable public transport. I will be raising this matter at next week's meeting of the USDAW national Executive Council, as many of Scotland's 270,000 retail workers would be made poorer, without this regressive tax doing anything meaningful to combat traffic pollution.
Richie Venton is National Workplace Organiser of the SSP.