The Scottish Socialist Party today called on the Scottish National Party to put Independence at the heart of its General Election manifesto next week.
Their call was made as the SSP began distributing 100,000 leaflets throughout the country making the case for an Independent Socialist Scotland.
It followed Tory manifesto launch demands for "public consent" for a second referendum.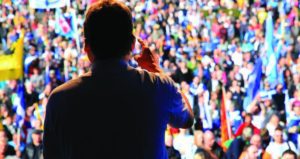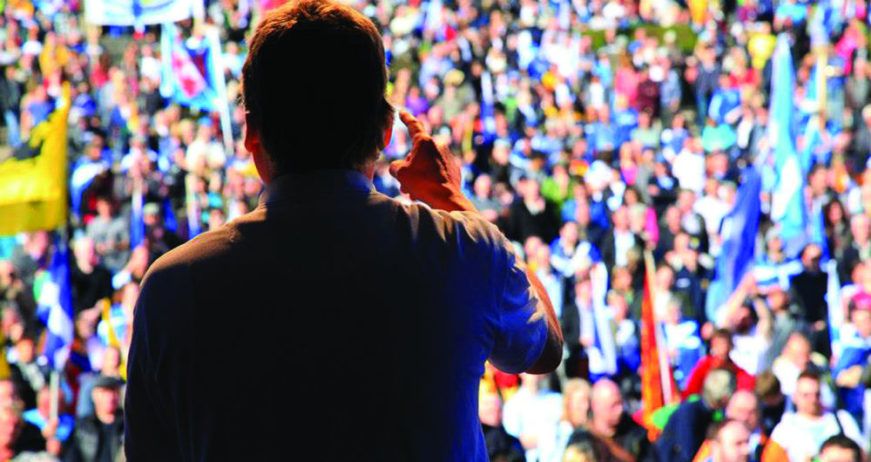 "Putting the demand for independence at the heart of this election is the best way to counter Theresa May's threat to block a second referendum" said SSP national spokesman Colin Fox.
"The polls suggest the Tories are heading for a landslide victory south of the Border on June 8th, but will again secure no mandate to govern here. If an emboldened Tory government is to be challenged and defeated after June 8th it is essential that Scottish MPs are armed with an unchallengeable mandate for self-determination."
"That is the message SSP activists will be taking to workplaces and streets across Scotland over the next three weeks."