Sean Baillie is to stand as the Scottish Socialist Party's candidate for the Blantyre council by-election on 10th December, the party has announced. Sean is an electrician who was born and brought up in the old mining town where rich working class pride still thrives to this day.
On current politics and his reasons for standing, Sean said: "We are in the middle of an all-out assault on the working class driven by the Tories. Public services are being slaughtered and workers rights hammered while unemployed and low paid workers are being squeezed further. People on social security, migrant workers and refugees are set up as scapegoats in an attempt to split us while money is diverted to failing economic policy and tax cuts for the wealthiest. The Scottish Socialist Party opposes all of this and supports all who fight back. Huge job losses are on the way in many local councils and crucial services for the most vulnerable and needy are under threat.
"Labour betrayed the working class while they were in power and started the process of nationalising the losses of the banks and privatising the profits which the Tories have continued. They bail out the bankers, we demand they bail out the people!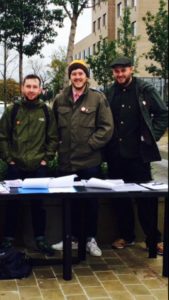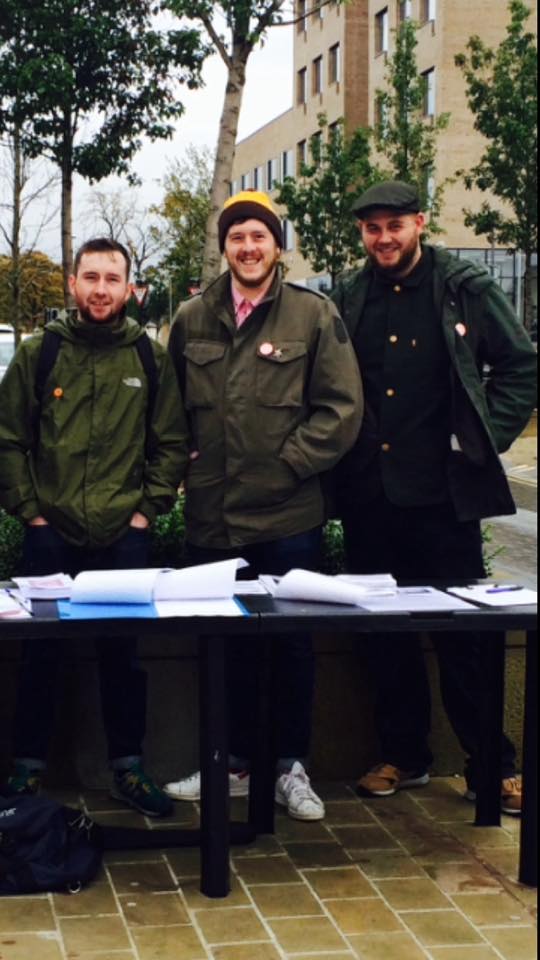 "Working class people need representatives that are willing to stand up for them rather than councillors who see their role as managing the assault on services and jobs. They do this on behalf of a Westminster government with one MP in Scotland and the support of fewer than 37% of UK voters! If you elect me as an SSP councillor, you will get the former, not the latter.
"Next year, we will go into the Scottish Parliament elections as part of RISE: Scotland's Left Alliance when we will seek to return socialist voices back to Holyrood. This is badly needed, the SNP will struggle to move further to left despite the best efforts of a large number of their members and supporters, due to the constraints imposed on them by their corporate and millionaire backers. Labour will continue galloping to the right to appease their Blairite colleagues in Westminster and middle-class swing voters elsewhere.
"There is no other socialist voice to drive policies that benefit working people such as replacing Council Tax with a progressive alternative, free prescriptions and free school meals. Those policies were pushed by the SSP campaigning in Parliament and on the street. The Holyrood elections are only 6 months away and we hope to lay down a marker for the future in Blantyre."