State-owned Caledonian MacBrayne and private company Serco have submitted their final bids for the new £1bn contract to run Clyde and Hebrides Ferry Services.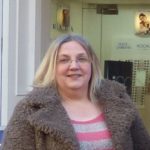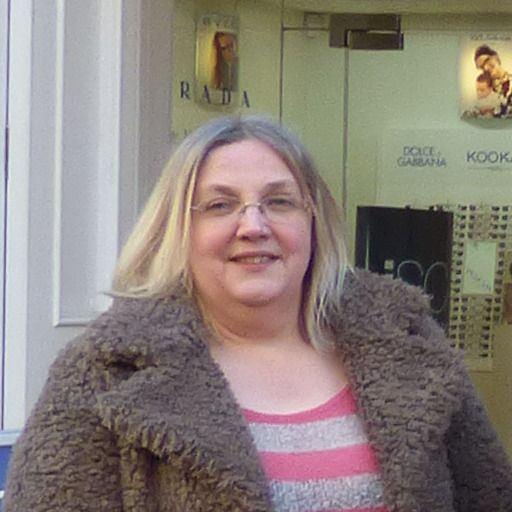 Suzanne Wright, SSP Highlands member and Highlands & Islands RISE: Scotland's Left Alliance candidate said: "Todays news that bids have been submitted by state-owned Calmac and privately-owned Serco for the tender to run the Clyde and Hebrides Ferry services is another stage in a process that never needed to happen – and continues the uncertainty for users and employees of these services as to what the future holds for vital transport links to the islands.
"There is legal precedent to indicate that the Scottish Government would have had justification for retaining these services within the public sector, thus ensuring job security for employees and service provision for customers – the fact that they did not even consider this option indicates that the Scottish Government has little regard for the views of such stakeholders, in what has been a particularly unpopular outsourcing decision.
"The Scottish Socialist Party (SSP) remains committed to ensuring such vital transport links are wholly owned by the people and are there to serve local communities. Although the Scottish Government have indicated they will consider the views of local community representatives as part of the tendering process, it is only by having democratic accountability via public control of the service can communities ensure the service is being run in their best interest and not for the pursuit of profit."