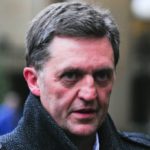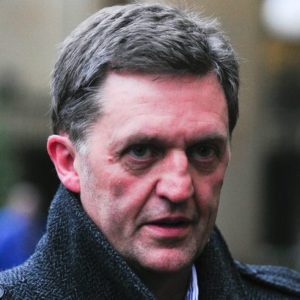 By Richie Venton, SSP national workplace organiser
As Tory Chancellor Philip Hammond declares his Autumn Statement from the opulence of Westminster tomorrow – on the Tories' plans for public spending cuts, reduced taxation of big business, and continued assaults on the low-paid and poorest through welfare and in-work benefit cuts – the SSP is holding a national day of action to highlight our socialist alternative.
No End to Tory Atrocities
Speculation is rife about what the Tory Autumn Statement will include. It's been prefaced by a series of allegedly 'good news stories' about handouts to businesses for Research & Development, investment in England's roads, and a probable suspension of planned hikes on fuel duty.
It's also been announced amidst ominous estimates of "a £100billion black hole due to Brexit" – which of course Hammond has used to emphasise "the need above all for stability and financial certainty".
It seems almost definite that former businessman Hammond will forge ahead with £30-a-week cuts to disability benefits, for people deemed to be on the road towards being able to work – cutting their Employment Support Allowance to a derisory £73-a-week.
The Tories seem equally hellbent on 'creating financial certainty' by slashing £3.4billion from in-work benefits under Universal Credit, drastically reducing the amount low-paid workers are allowed to earn before the new version of Working Tax Credits are withdrawn.
Hammond […] has already made clear that 'austerity isn't over'
They look set to sustain and prolong a decade of public sector pay cuts; and simultaneously cut taxation on the tax-dodging corporations, in a state that already enjoys the lowest Corporation Tax in the western world, bar the South of Ireland and Estonia.
Hammond would like to distance himself slightly from his obnoxious predecessor George Osborne, but he has already made clear that 'austerity isn't over'. In plain language, the Tories will carry on cutting the incomes of the working class and poorest to boost the profits and privileges of big business and the richest.
SSP NATIONAL DAY OF STREET PROTESTS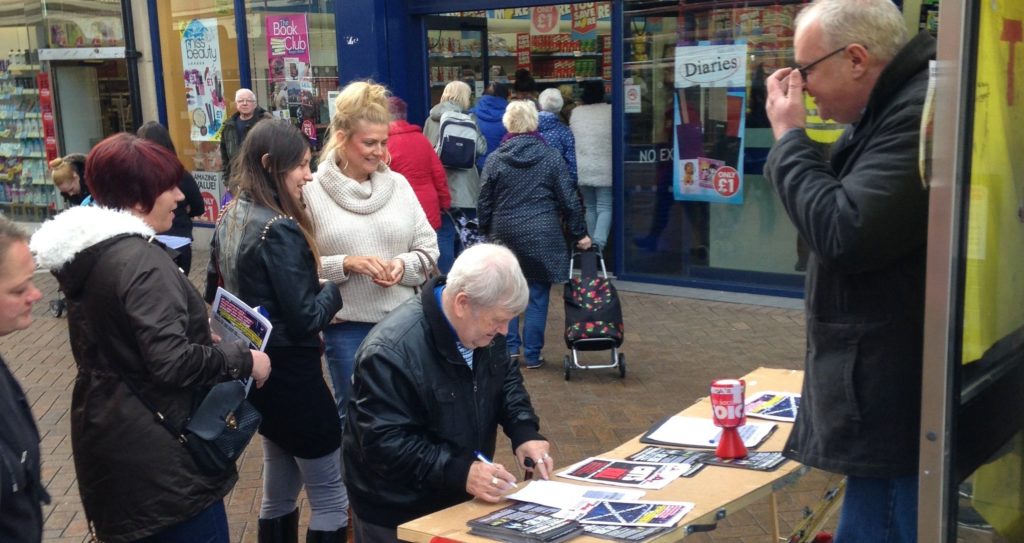 The SSP refuses to accept this dictatorship of the rich, for the rich, without a fightback. We plan protests on the streets of Glasgow, Edinburgh, Dundee, Aberdeen, Irvine, Stirling, Motherwell, Coatbridge, Paisley… the list is growing daily. Our message is clear, hard-hitting and realistic.
We will highlight the call for a universal basic income, instead of the continued cruelty of benefit sanctions
Our street events will demonstrate our determination to outlaw poverty pay by demanding an immediate £10-an-hour minimum wage for all at 16 upwards, with equal pay for women – and full union rights for all. That's one of the pivotal measures required to eliminate the criminal levels of child poverty, with one in three kids suffering officially-recognized deprivation in Scotland – part of the world's fifth-biggest economy!
We want to abolish the modern serfdom of zero hours contracts – a curse on 120,000 Scottish workers' lives – with our pioneering demand for a guaranteed 16-hour minimum working week in all contracts – unless a worker and their union rep asks for lesser hours to suit a worker's circumstances.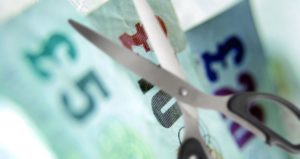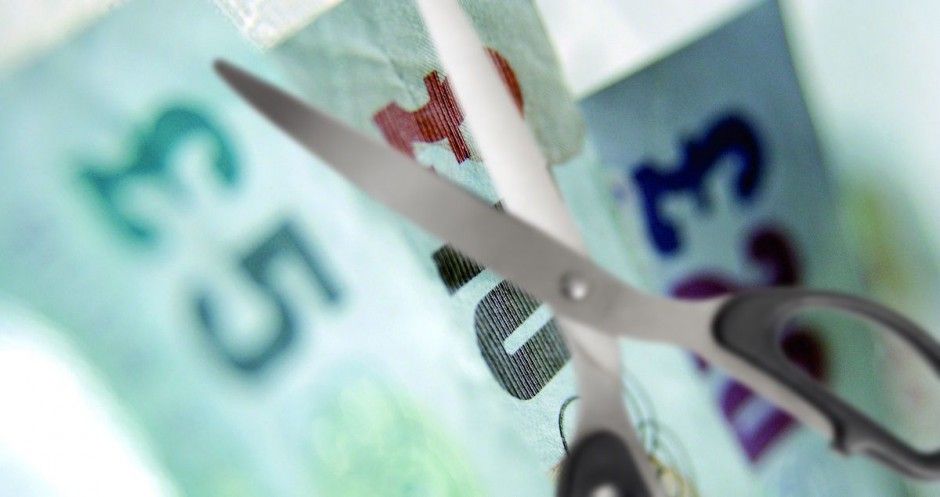 We will highlight the call for a universal basic income, instead of the continued cruelty of benefit sanctions, and starvation benefit levels, that have driven thousands of Scots into destitution, literal starvation, and even suicide.
Stand Up for the Millions against the Millionaires
The Tories are standing up for the banks, big business and billionaires. As Scotland's Socialist Party, we stand up for the working class majority, the real wealth creators, demanding the full fruits of our collective labour is used to secure decent living standards for all in this rich nation.
The SSP appeals to local people to show their outrage at Tory priorities by naming rip-off employers on the 'Roll of Shame' we will have on display at our street protests on Wednesday.
We are out to make a People's Autumn Statement of Intent – demanding the fabulous wealth of the nation is radically redistributed from the rich to the rest of us.
If you want to join the nearest protest on our national day of action, please feel free to join in, or contact us for further details.
[x_block_grid type="two-up"] [x_block_grid_item]
Glasgow
11am to 1pm
St Enochs Underground, Argyle St[x_google_map lat="55.8572269″ lng="-4.2566028″ zoom="17.5″ zoom_control="true"][/x_google_map][/x_block_grid_item] [x_block_grid_item]
Irvine
11am to 1pm
Rivergate shopping Centre[x_google_map lat="55.6122161″ lng="-4.6749973″ zoom="17.5″ zoom_control="true"][/x_google_map][/x_block_grid_item] [x_block_grid_item]
Coatbridge
11am to 1pm
Town centre by Greggs/Asda
[x_google_map lat="55.8623838″ lng="-4.0262268″ zoom="17.5″ zoom_control="true"][/x_google_map] [/x_block_grid_item] [x_block_grid_item]
Edinburgh
12 noon to 2pm
East End of Princes St, at the horse
[x_google_map lat="55.9534933″ lng="-3.1889677″ zoom="17.5″ zoom_control="true"][/x_google_map][/x_block_grid_item] [x_block_grid_item]
Paisley
11.30am onwards
Paisley Cross[x_google_map lat="55.847642″ lng="-4.428260″ zoom="17.5″ zoom_control="true"][/x_google_map][/x_block_grid_item] [x_block_grid_item]
Stirling
12noon-2pm
outside Thistles Centre, Stirling[x_google_map lat="56.1186389″ lng="-3.9361964″ zoom="17.5″ zoom_control="true"][/x_google_map][/x_block_grid_item] [x_block_grid_item]
Motherwell
11am onwards
The Cross, outside McDonalds[x_google_map lat="55.7903645″ lng="-3.9928725″ zoom="17.5″ zoom_control="true"][/x_google_map][/x_block_grid_item] [x_block_grid_item]
Aberdeen
12noon to 2pm
Outside St Nicholas Centre[x_google_map lat="57.1486144″ lng="-2.0995774″ zoom="17.5″ zoom_control="true"][/x_google_map][/x_block_grid_item] [x_block_grid_item]
Dundee
12.30pm onwards
Outside Boots, at Overgate Centre[x_google_map lat="56.4606077″ lng="-2.9707622″ zoom="17.5″ zoom_control="true"][/x_google_map][/x_block_grid_item] [/x_block_grid]