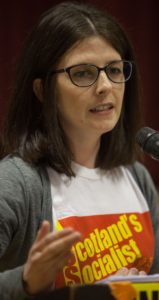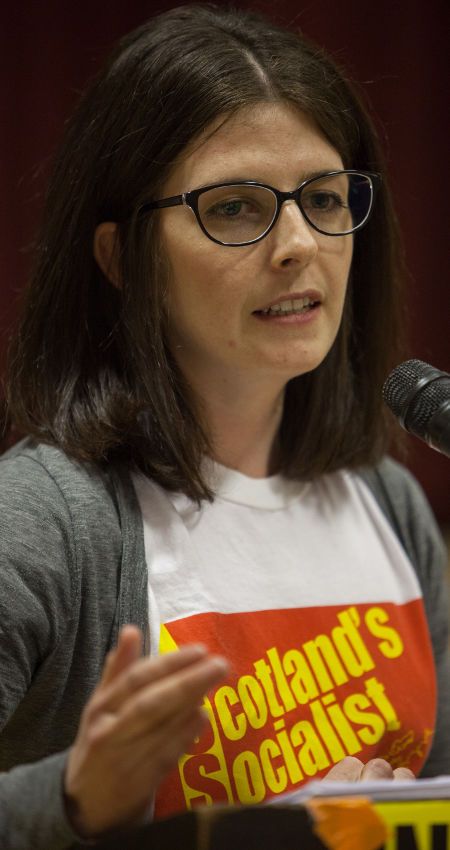 by Natalie Reid
Keeping active is a great way of maintaining physical and mental health. Whether you're looking to lose weight, improve your cardiovascular health, build strength (of body or mind) or want to improve your mental health, there's a sport or activity out there for you.
Access to exercise equipment and space, however, is not so easy to come by. With most gym memberships hitting the £50 a month mark, and council cuts leading to either increased entry fees to leisure centres, or facilities closing all together, there are many hurdles on the road to a healthier lifestyle.
Studies that show physically active children are much more likely to grow up to be healthier adults. Those who exercise regularly in their younger years are much more likely to seek out physical activity and fitness in later life.
Children who exercise are less likely to develop diseases or chronic conditions, such as type 2 diabetes or orthopaedic problems. Exercise also supports brain development in young people, by improving cognitive performance and focus. As with adults, physical activity has strong links to improved mental health in children.
However, a recent study claims "Child health in Scotland is amongst the poorest in Western Europe." The main reason will come as no surprise to most of us— poverty.
Stumbling blocks
With the cost of living increasing, wages stagnating, and our benefits system under constant attack from a ruthless Tory government, it's becoming more and more difficult for families to get by.
After dealing with day to day costs such as rent and bills, it must seem impossible for many to add the price of a trip to local pool or leisure centre to an already stretched budget.
Some may argue that when it comes to physical health in adults, there's no need to intervene. Children are one thing, but if you want get active in your adult life, all you need to do is head out to some open space and start running.
Although most Scottish towns and cities have plenty of open spaces, it's not as simple as that. If you intend on running regularly, you'll need a pair of running shoes. Without them, you put yourself at risk of injury; at best cuts and blisters, at worst serious muscle damage. The average pair of running shoes will set you back around £100.
And that's just the shoes. Not to mention the fact that running won't suit everyone's abilities and interests. If you want to cycle, a bicycle can cost you anything from £100 to £1,000, or more. Most people just don't have that kind of disposable income.
There needs to be a diverse range of activities freely available, to suit all needs and abilities. We need fully equipped, accessible community centres and pools.
Gym memberships, both at community centres and private companies, come with a hefty price tag. Take the area where I live for example—at Edinburgh Leisure, the monthly membership rate starts at £29.90 per month, and doesn't include use of the pool.
Nuffield Health at the top of Leith Walk is £61.00 per month. Swimming lessons for an adult at Leith Victoria are £26.18 per month.
Though there may be an abundance of pay-per-month gyms and leisure centres in urban areas, this is not the case in many rural areas. And until our vision of free public transport for everyone is realised, this adds yet another financial burden to those looking to improve their physical health.
This isn't new territory for the SSP. Our 2007 manifesto called for 'Funding to enable local authorities to remove admission charges to fitness facilities, including swimming pools, sports centres and gymnasiums' as well as 'All school children to be entitled to receive and be encouraged to take up a minimum of three hours of physical education of their choice, with a range of alternatives for those who are unable to participate in standard PE classes.'
A healthier population, in both body and mind, will make for a healthier NHS; leading an active lifestyle can help reduce the risk of chronic illnesses, such as diabetes and osteoporosis.
There are clear links between strong physical health and strong mental health. Just as the benefits of a healthy population are varied and far reaching, the same can be said of the effects of an unhealthy population, when left unaddressed.
The consequences of the council cuts run deep through our communities. Poor or no access to sports centres is just another symptom of the disease that is austerity. The revitalisation of policies such as these is an important step towards creating communities in which working class people are able to lead healthier, more well-rounded lives.
---
Natalie Reid is the joint national spokesperson of the Scottish Socialist Party. She is in training for a sponsored half-marathon for Syrias Vibes – raising funds for medical relief and for a school in a Refugee Camp on the Iraqi border.
This piece was previously published in the latest issue of the Scottish Socialist Voice – issue 493. You can subscribe here.