Our workplace organiser writes a letter of solidarity to those striking today.
Dear brothers and sisters,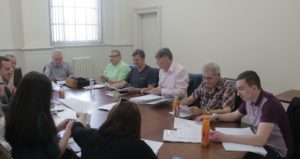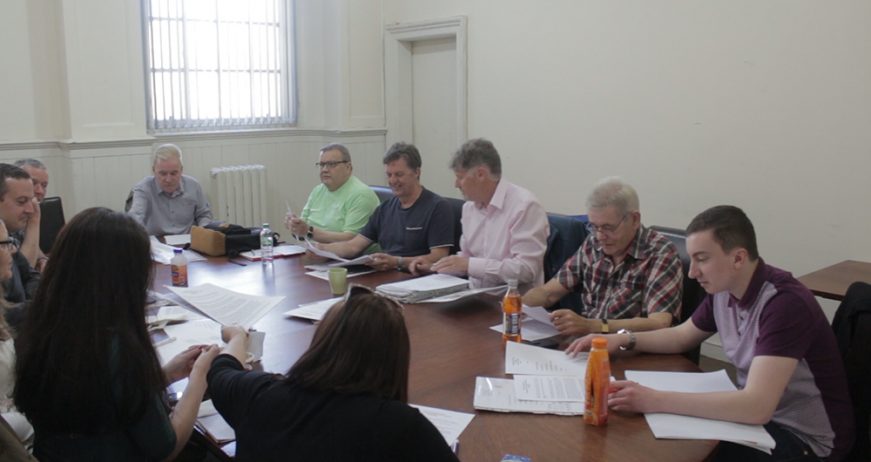 At today's meeting of the Scottish Socialist Party national executive committee (NEC) I reported on the issues behind your strike, the updated position in your battle against wholesale Driver Only Operations (DOO) trains, and the role of Abellio Scotrail and SNP government.
The meeting of our SSP NEC enthusiastically and unanimously pledged continued support to your struggle to keep the guards on our trains, for safety before profit, and our continued belief in taking the railways into public ownership – where we could invest in a guard on every train.
We agreed to continue showing practical support to the RMT and its members, on the picket lines, through street campaigning with the RMT postcards, and by continuing to broadcast the truth to the best of our ability in the Scottish Socialist Voice and the SSP website – including rebuttal of the despicable lie from the employers and the First Minister that this dispute is essentially about 'who pushes a button'.
As a working class socialist party we are proud to stand shoulder to shoulder with working people with your passion for public safety and the determination to stop the profiteers shredding the safety critical roles and jobs of the guards.
Get in touch with any suggestions or requests on how we can aid your struggle.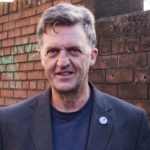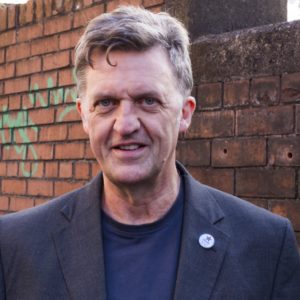 Yours in struggle, solidarity and socialism.
Richie Venton, SSP national trade union organizer
richieventon@hotmail.com
07828278093