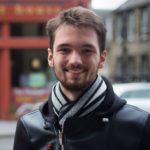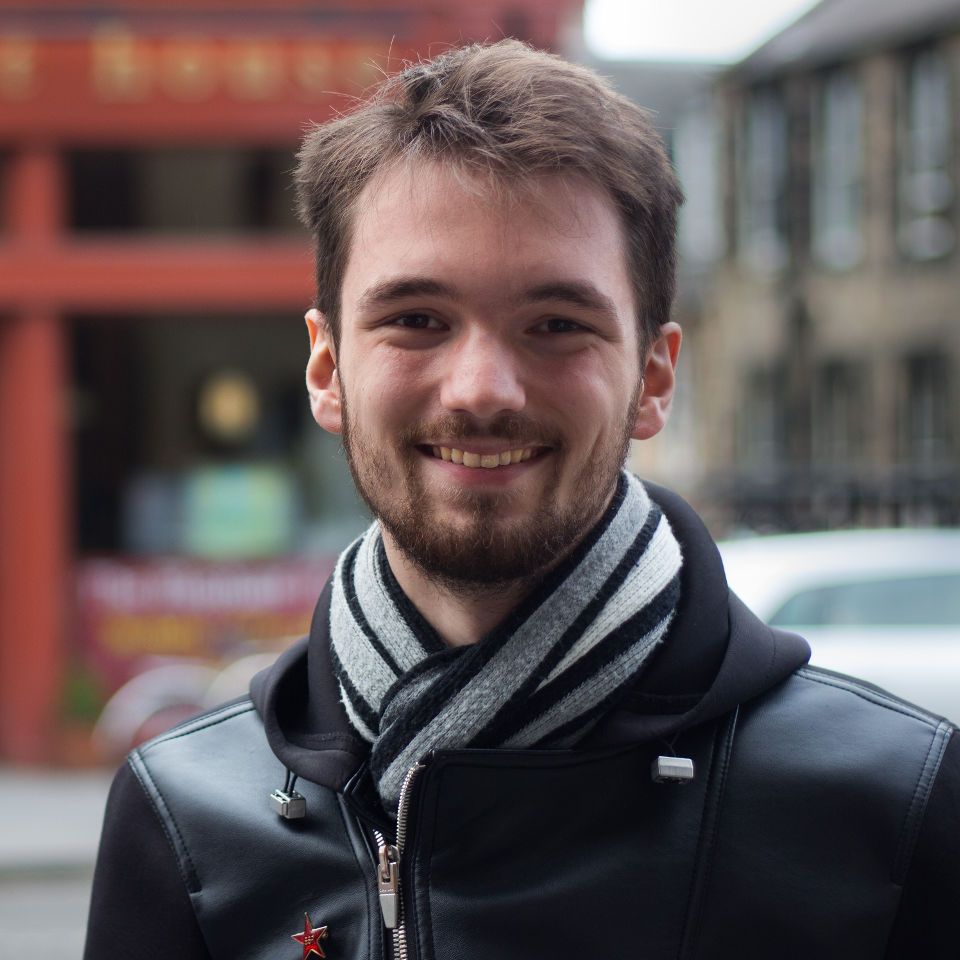 by Connor Beaton
At least five people, including anti-fascist activists marching in a bloc organised by the Industrial Workers of the World (IWW), were arrested at the Pride Parade in Glasgow.
Two people, including an IWW member, were arrested after police confronted an activist in the IWW bloc holding a placard reading "These Faggots Fight Fascists".
Three other LGBTQI+ activists were separately arrested while protesting the participation of Police Scotland in the parade.
Members of the Scottish Socialist Party were among the anti-fascist and queer activists marching in the IWW's "Red & Black Bloc".
A spokesperson for Clydeside IWW told the SSP: "We utterly condemn the arrests of three trans activists and two others, one a minor, on trumped up charges.
"Politics is integral to Pride, and it cannot be separated from all struggles against oppression, including anti-fascist struggle.
"We find it completely bizarre that Glasgow Pride later refused entry to anti-fascist and Black Lives Matter activists. This amounts to an erasure of queer struggle.
"The fact that the police claim to stand up and support LGBT activists is shown to be a complete sham by these arrests."
In a statement, activists from Edinburgh Action for Trans Health (ATH) said they also condemned "police violence" at Pride.
They said: "Both the stop and search targeting known activists, and the arrests of our comrades protesting the presence of police in the pride parade, is disgusting.
"The arrestees were marching with the IWW-organised black & red bloc, which was banned from Glasgow Green by the Pride organisers for being anti-fascist.
"In doing so, and in allowing police to march, Glasgow Pride is complicit in the violence we have witnessed today, and betrays a fundamental principle of Pride that goes back to its roots in the Stonewall riots: there can be no pride in police or prisons."
Police Scotland's media team declined to provide a statement to the SSP on arrests at Pride.
Two arrested at #GlasgowPride because of a placard in #IWW bloc reading "These Faggots Fight Fascists". pic.twitter.com/S66mOQYcB2

— The SSP (@The_SSP_) August 19, 2017