by Colin Fox
The Scottish Parliament is 18 years old today. And what promise it had. Some of it squandered, and some made clear gains for working class people. The Scottish Socialist Party can speak from experience as Scotland's most electorally successful left wing organisation. We had MSPs representing working class Scots in the Parliament for eight years. In the elections of 2003 we received more than 130,000 votes and won six seats.
Our experience is richly rewarding for those studying socialist politics in Scotland, for we achieved many remarkable successes and struck a strong balance between the work we did inside and outside Parliament.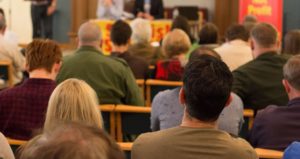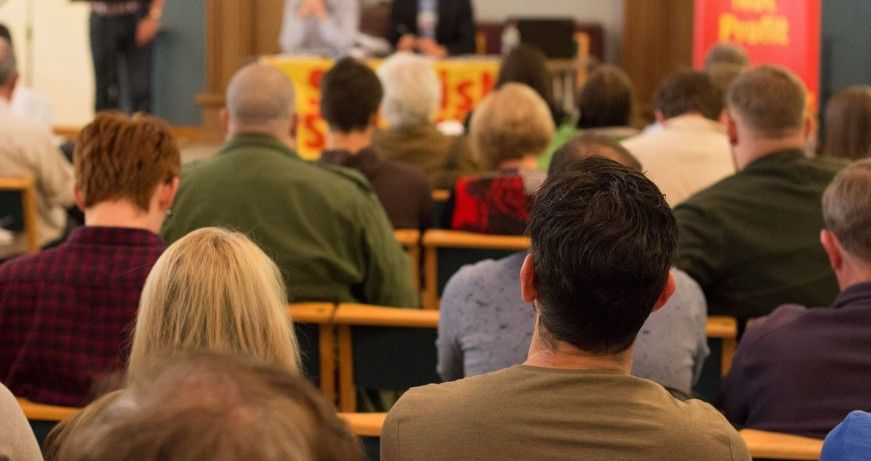 The SSP used the credibility our elected representatives enjoyed and used the platform Parliament afforded us to champion socialist ideas internationally.