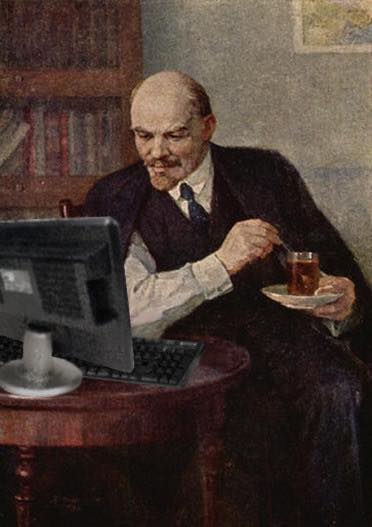 You can help the Scottish Socialist Party in our campaigns. Download and share our posters and pamphlets.

To download and use PDF files, you will need appropriate software, such as Adobe Reader for Windows. Mac OS X, computer tablets and most flavours of Linux come with PDF viewers already.
Posters
INDEPENDENT SOCIALIST SCOTLAND A4 Poster – PDF
SCRAP TRIDENT A4 Poster – PDF
TORIES PERMISSION A4 Poster – PDF
MODERN DEMOCRATIC REPUBLIC A4 Poster – PDF
Pamphlets and books
These electronic books are available in three formats: ePub, MOBI or PDF. The first two file formats are intended for e-book readers or tablets. MOBI works well on Amazon Kindle™ devices, and ePub is for other e-reading software, such as iBooks. The PDF is the original file sent to the printers when publishing the booklet, and is best read on large computer screens, or printed out at your leisure.
Leaflets
Manifestos
The Scottish Socialist Party publishes manifestos prior to each contested parliamentary election. Some of our manifestos are here for you to read and enjoy. Imagine a better, socialist society.