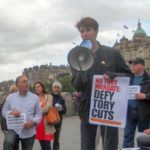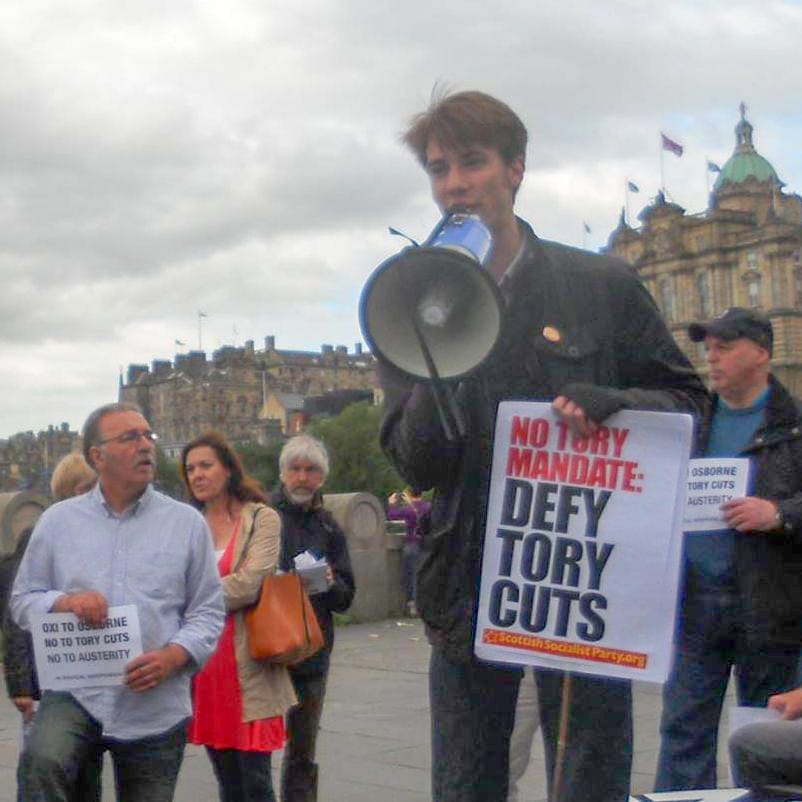 by Calum Martin
Weapons Of Mass Destruction. They don't protect us from acts of terror. They don't shield us from infrastructural cyberattacks. Hideously expensive, morally indefensible and functionally purposeless, they are some of the most dangerous and expensive relics in the world. So what point is there in keeping them?
"Well," squawks many a rich Tory politician in protest, "what about the irreplaceable jobs nukes provide?" It's a claim which has started to echo outwards into the broader debate.
It is a claim however which is fundamentally baseless.
Let's start with the actual numbers. Little over 500 people work at the Faslane base, the majority of them regular naval personnel,